Photo credit: One of my best friends 'Eleanor'.
A few weeks ago
Harrods
got in contact with me and very kindly gifted me these gorgeous Carvela Kurt Geiger Sadie boots.
They are some of the comfiest shoes I've ever owned and they have a very squishy sole.
I wore these all day today and I couldn't stop thinking 'Am I actually wearing pillows on my feet?'
From a style point of view the boots tick all the boxes,
they are a modern twist on a classic Chelsea boot and I love the pretty criss crossing leather straps with gold buckles on the sides.
I think these boots are very versatile as they are black, they instantly add a more polished look to a casual look. I think they look perfect with dresses or slim fit trousers
I'll do some more posts over the next few weeks with them so that you can see all the things I'd wear them with.
Harrods
have a great selection of designer shoes and boots, from boots like mine to
cool quirky sneakers
and
lacey brogues
I want them all.
Even though the heel isn't that big (5cm) They make a big difference to the way I feel when I wear them
It's like I've turn into a giant (In a good trendy BFG kinda way)
One of my friends looked at me and said 'Rose, since when have you been so tall?'
By getting these shoes I have discovered that most of the people I knew before having them thought I was a some kind of shrimp.
But I don't mind at all as I can now collect lots of good dreams with my BFG powers, and walk around in some perfect boots, and have people believe I'm tall. WIN, WIN.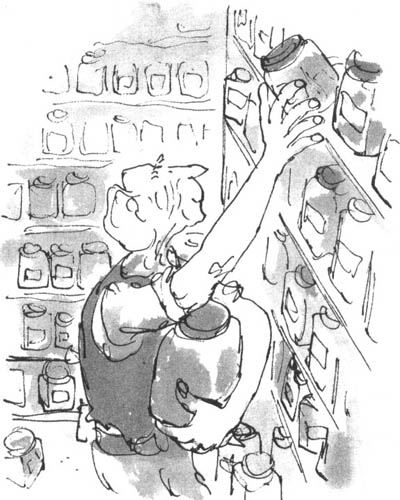 Dream Hoarder.

I'm also now 16!!!

Thanks for reading, Rose x